AJMAN FREETRADE ZONE
Middle East Government Business Investment Seminar
Held for the first time in Singapore, the Ajman government contracted our invitation service to promote this new free trade zone to business owners, encouraging them to expand their operations to Ajman, UAE. Within minutes of sending out the EDM, we garnered a 5.9% open rate and 160 sign-ups for the 80-seater event.
Total emails sent: 77,000 Open rate: 5.9%
Tickets taken up: 160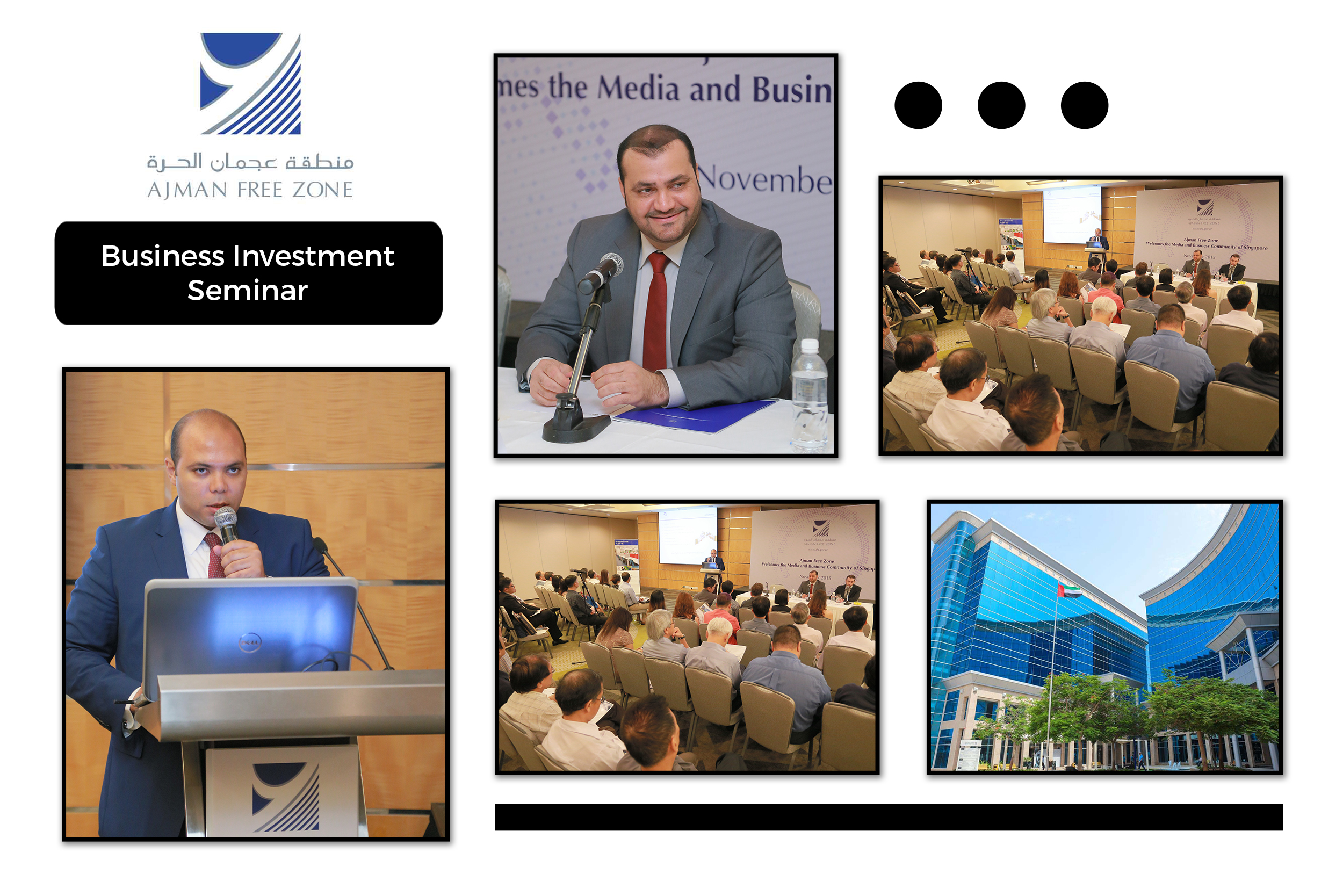 HUOBI
Launch
Held in the Huobi office in Marina Bay Financial Centre, Huobi created this event to share their insights on crypto currencies and exchanges, as well as tech trends leading the world. Our team was invited to conceptualise the flow of the event and manage the technical aspects of launching this talk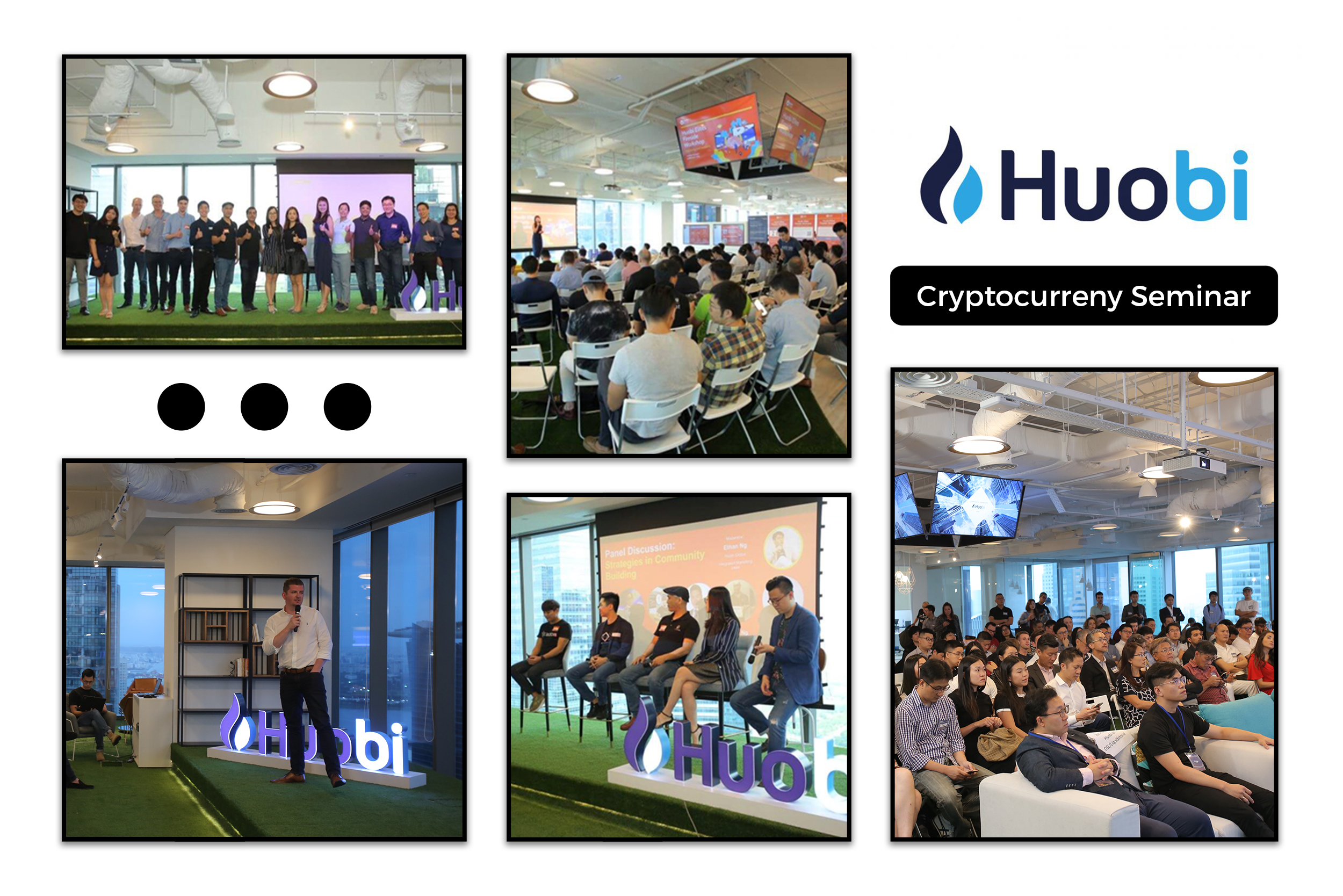 INTERNATIONAL FINANCE CORP
Launch
As part of the IFC's marketing and awareness efforts, this World Bank organisation constantly engages its stakeholders and ministerial partners with frequent networking events which our team assists in.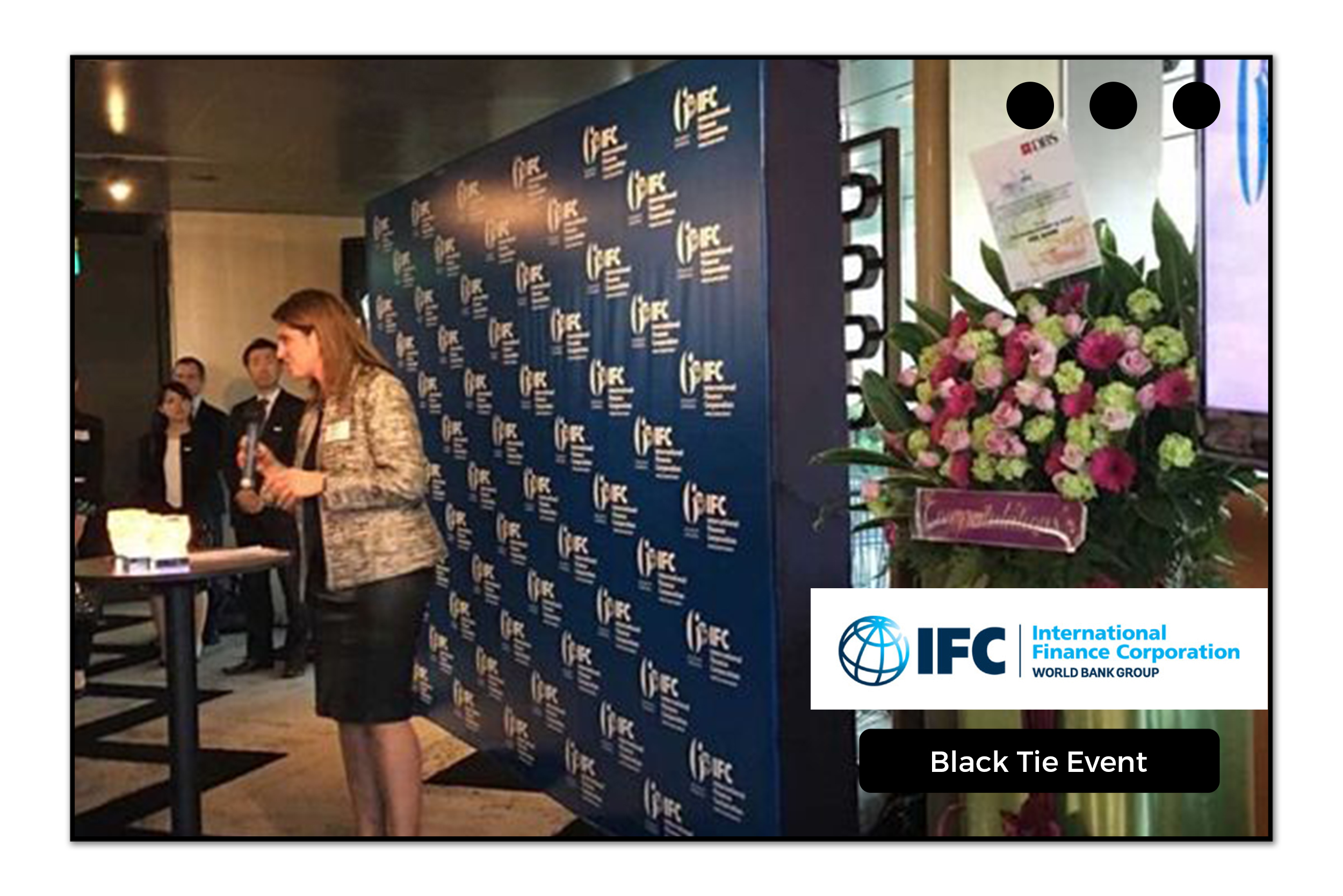 INVEST GLOBAL
Investment Exhibition at Suntec
Our team instituted a PR and social media and media management plan for the exhibition to help them raise their profile among the investment public. Garnering more than $100k worth of publicity and raising their fan base by 1000% in 3 weeks was no mean feat, but we are glad
we have successfully delivered to another happy client.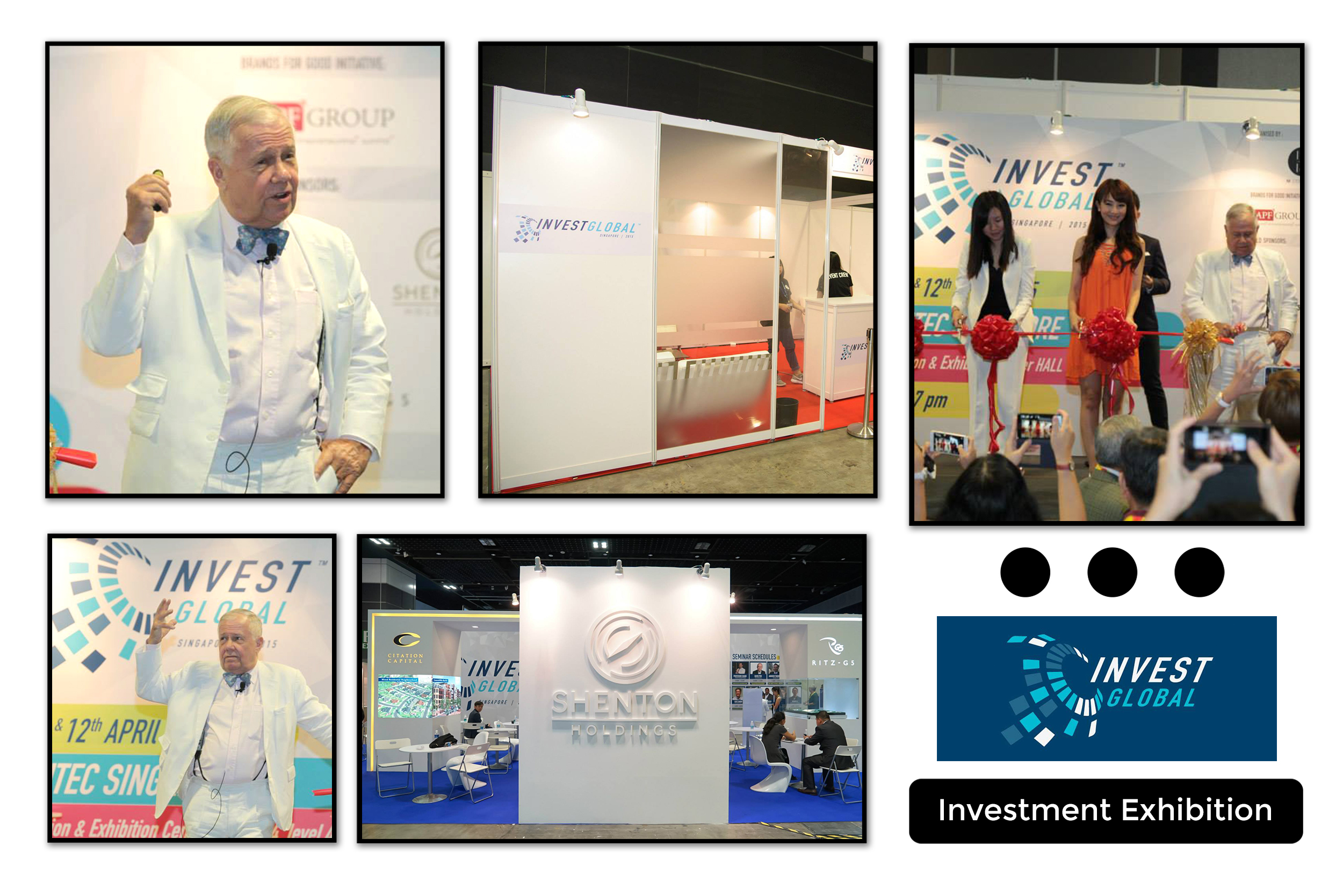 MATCHMOVE
VC-Funded E-Wallet App
Working with Vickers Ventures, Matchmove's venture capitalist, news articles were generated for the brand when they first entered into Singapore.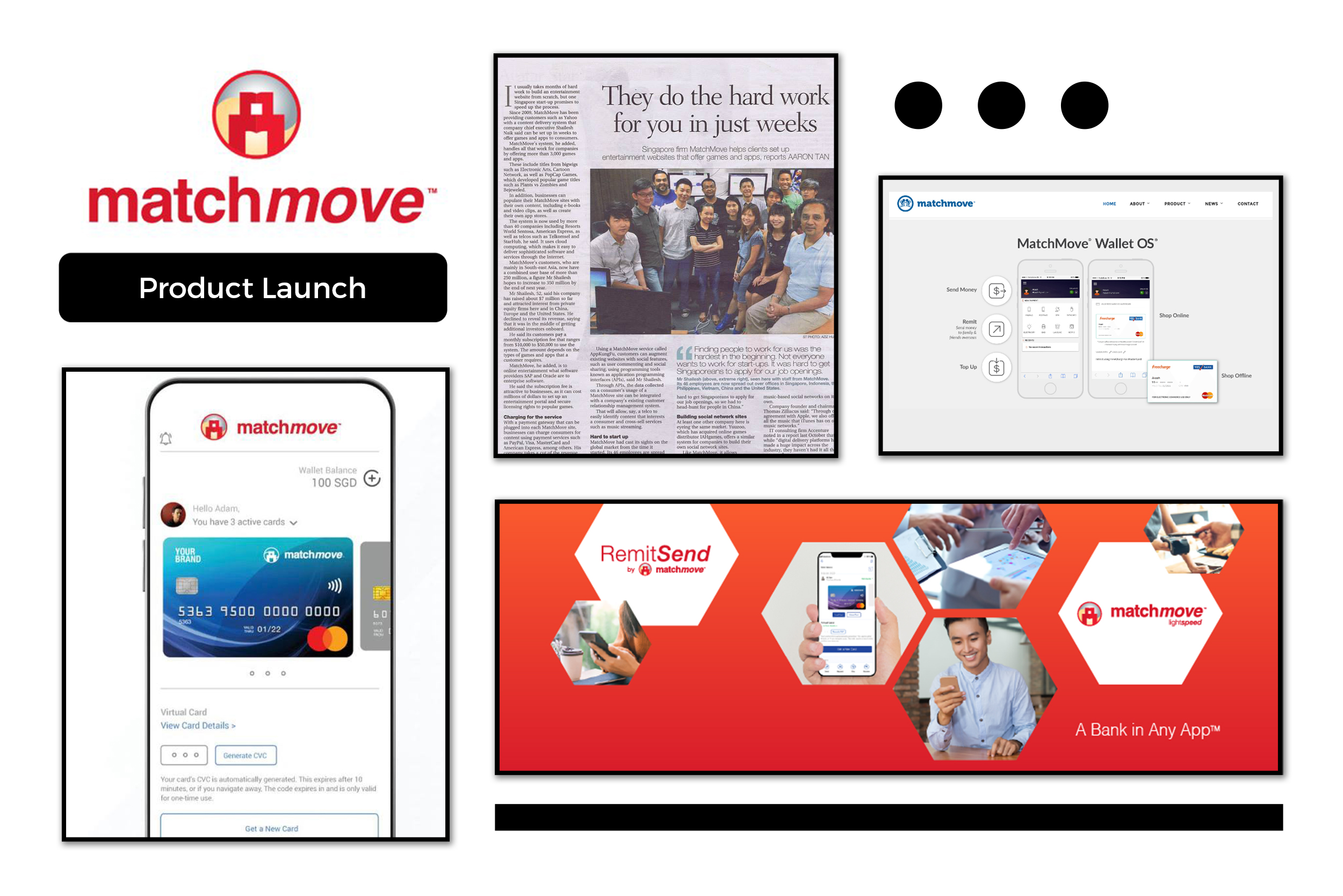 MEDIATEK
Taiwanese-listed Fabless Semiconductor Company
Potence PR was contracted the second time for the company's 10th Anniversary launch after a successful introduction of the company's new tie-ups with EDB to Singapore 4 years before.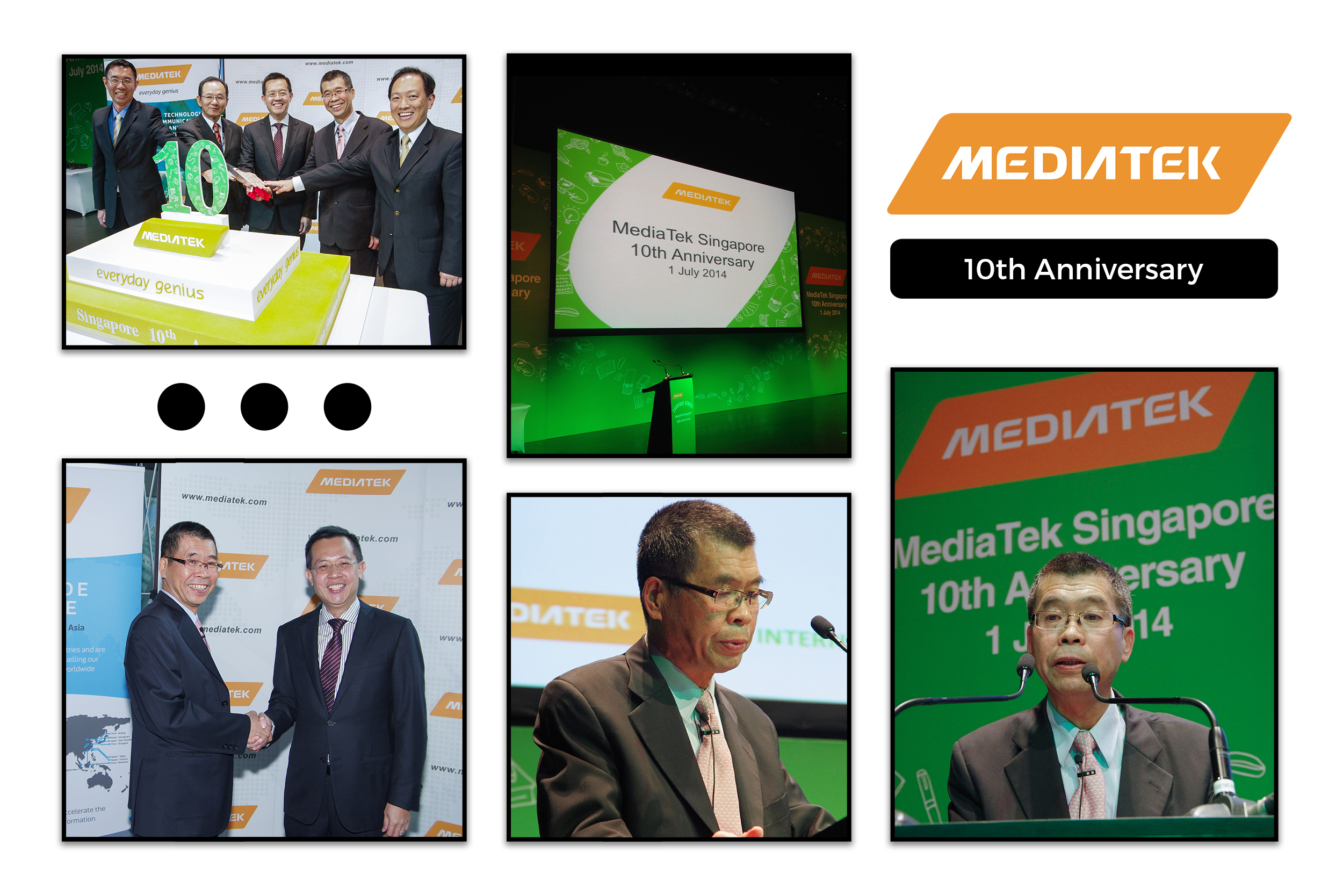 PINTEC
Launch
It was an exciting launch for this China fintech company into Singapore, as a new app, and mascot were created to raise the consumer profile for Pintec.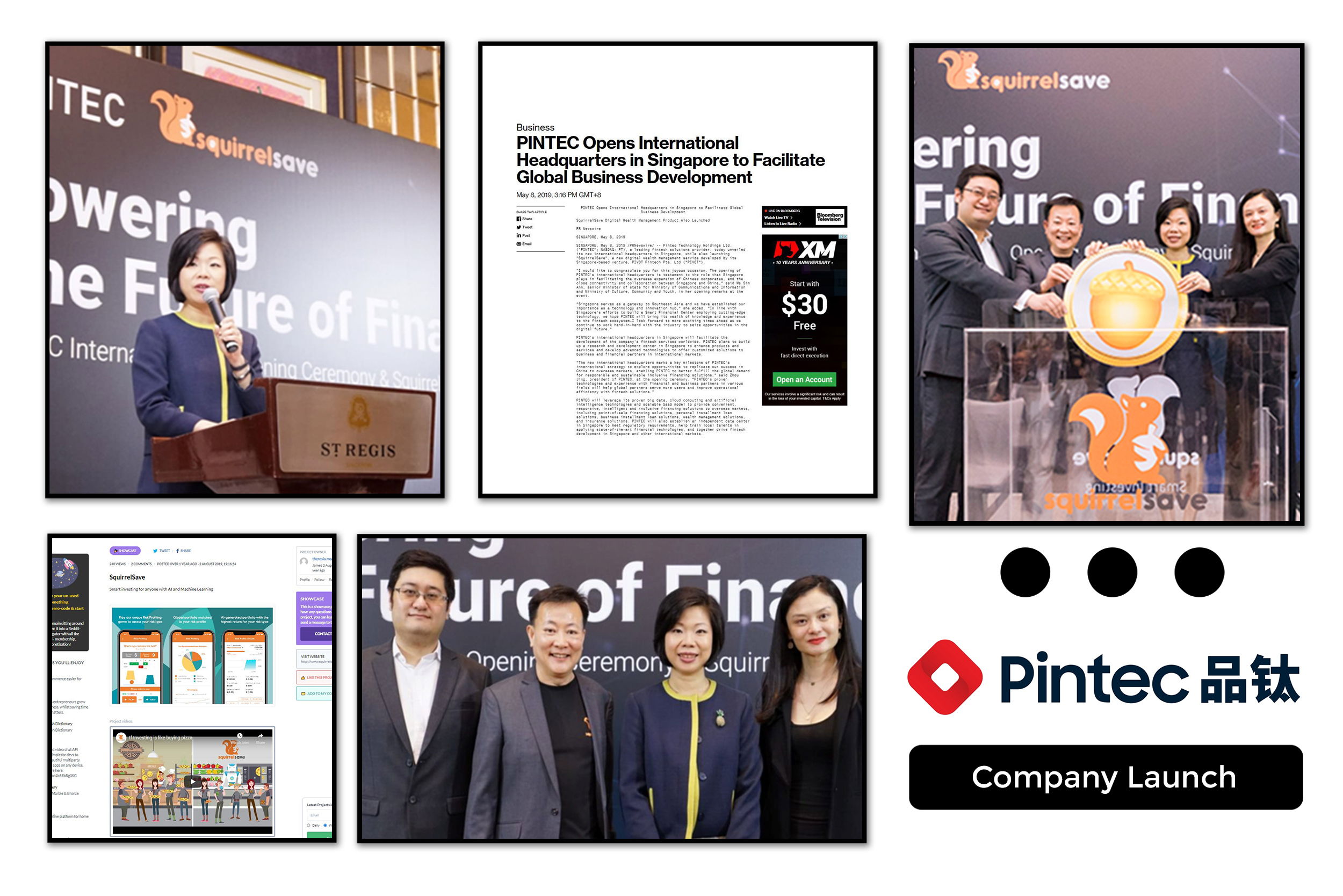 ROOMORAMA
VC-Funded Accommodation App
Roomorama embarked on PR via their VC firm to increase awareness and uptake for the brand in 2014. News were mainly featured on technology sites and news media.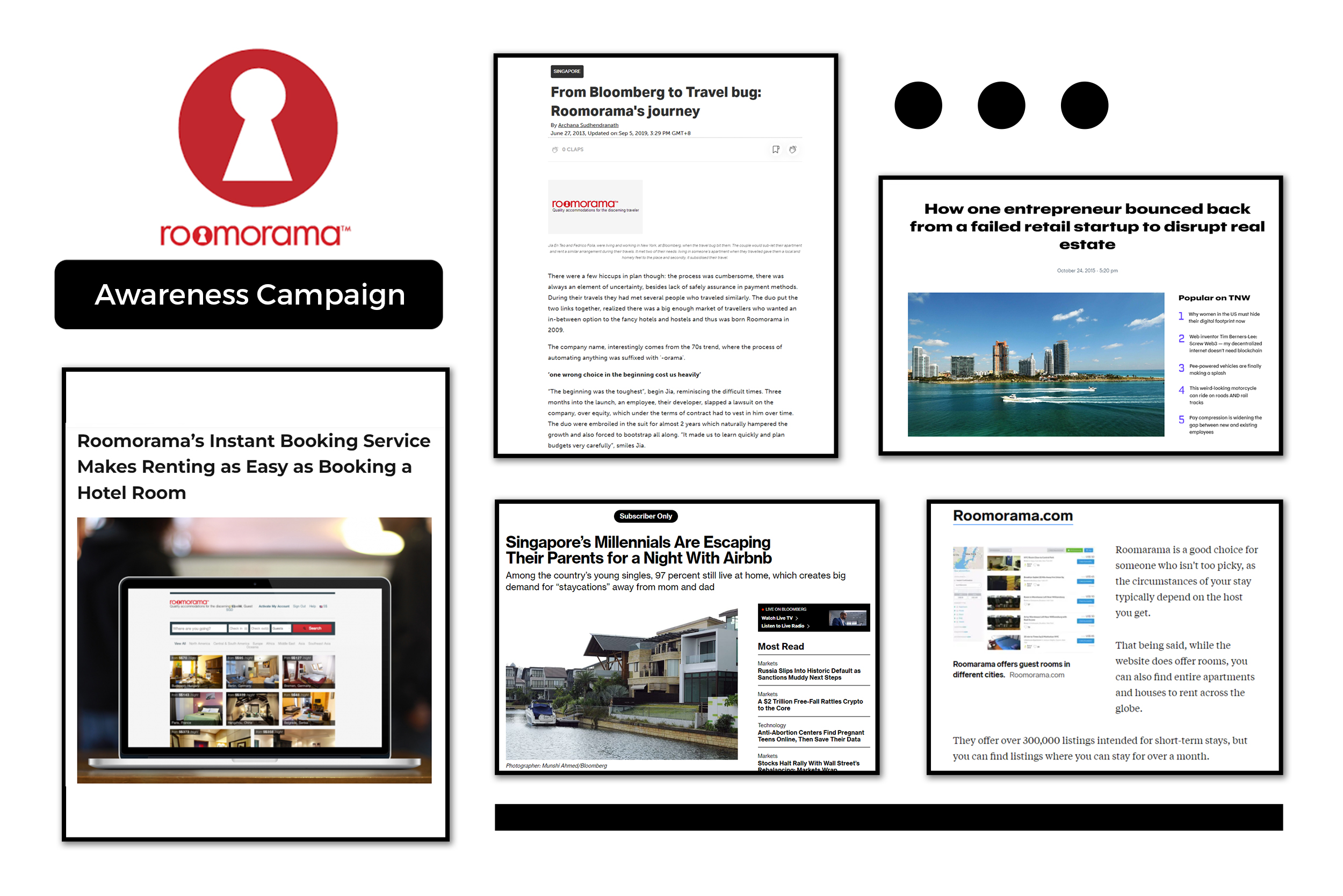 SPICE GLOBAL
Value-Added Services
Spice Global set up their first Asian office in Singapore. Potence PR was contracted to organise a press conference and trade launch which over 30 business media and 150 industry professionals attended. Held in St Regis.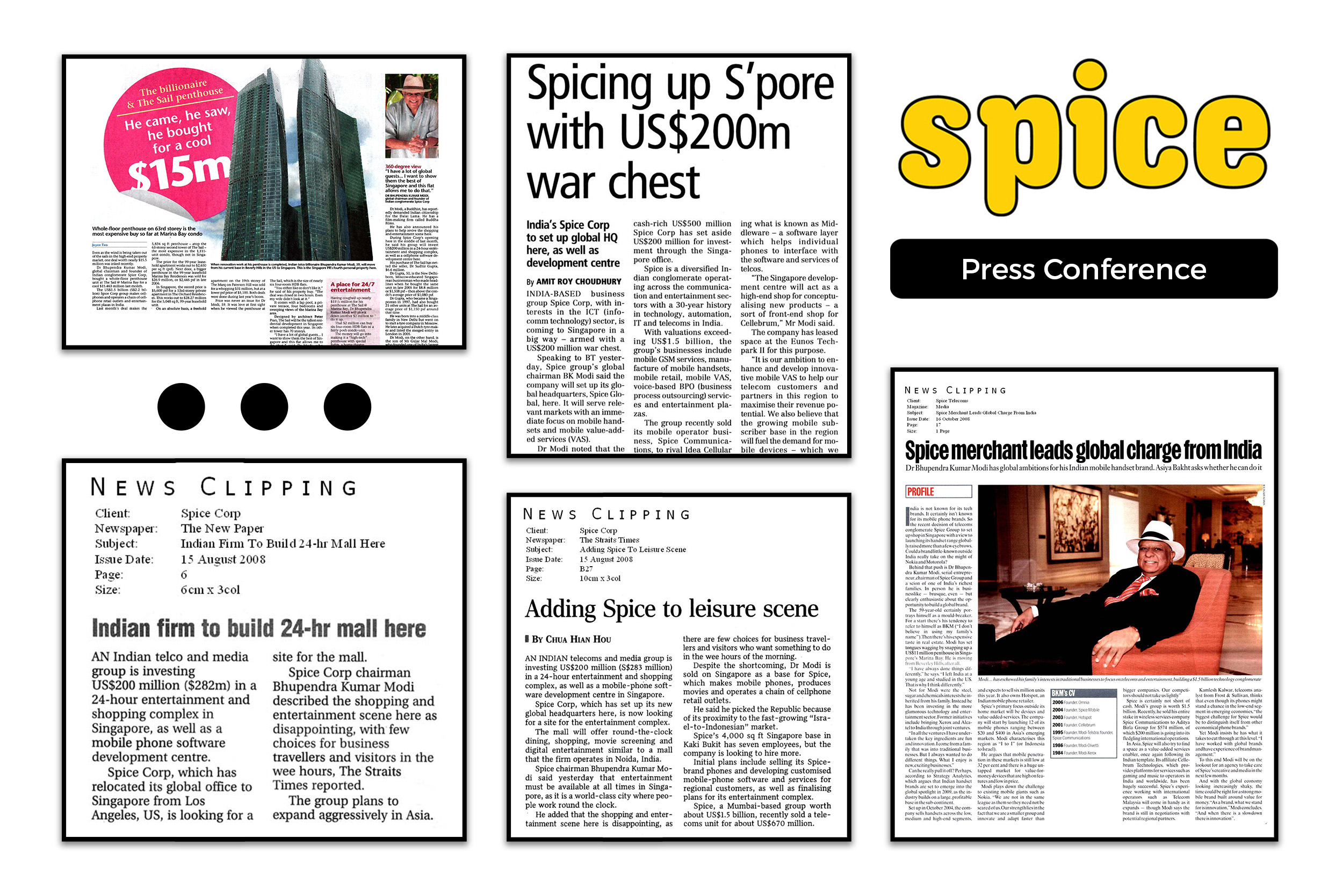 SPLIT-IT
Ride Sharing APP
Split-It was the first taxi sharing app in to launch in Singapore and received much media fanfare. They were feature in the major dailies as well as online sites and on BBC News. Work done included getting the brand and the technology/app featured on main news sites, pitching and co-ordinating media interviews for the founder of the tech start up.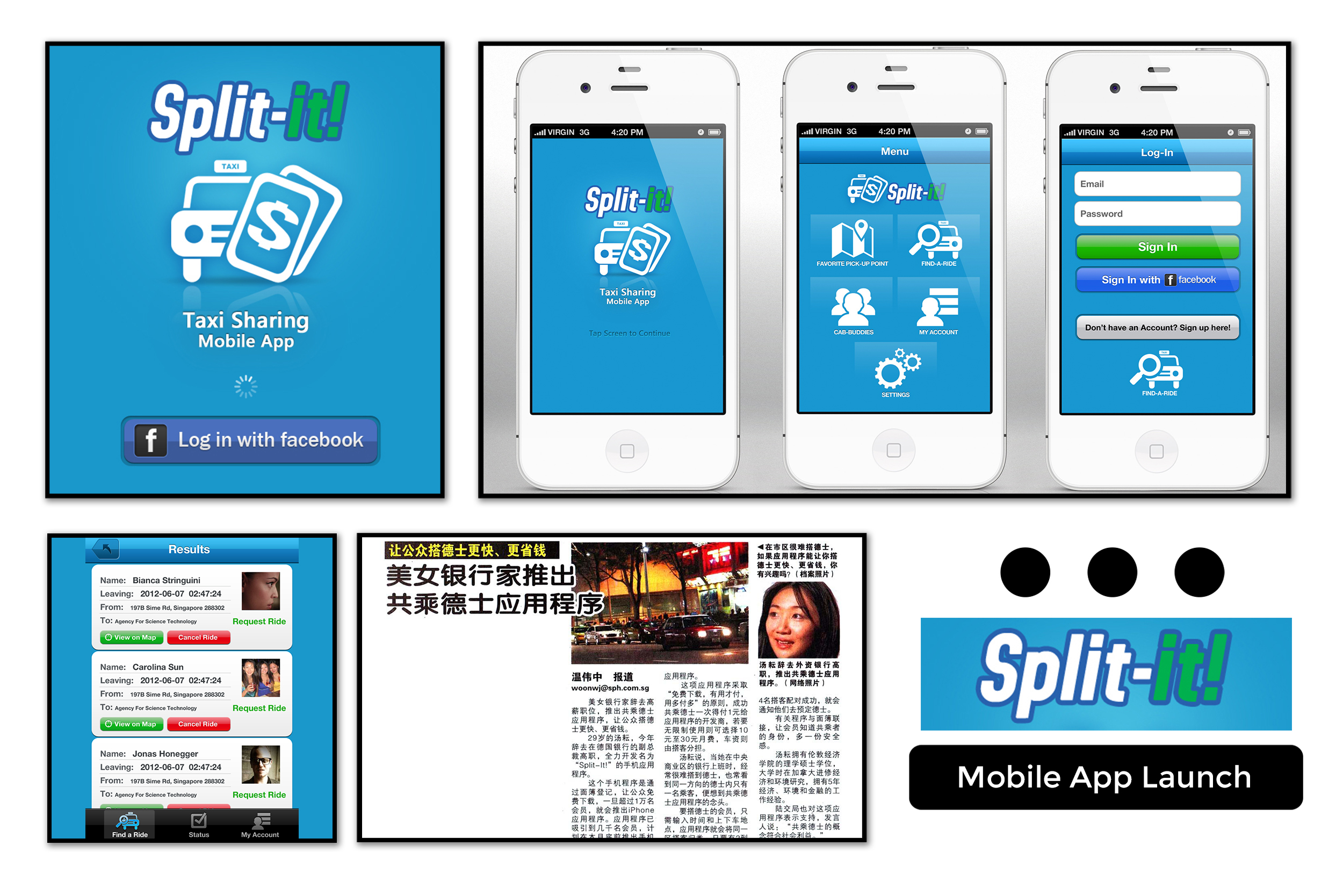 SUNTEC REAL ESTATE
Gala Rebanding Launch
Suntec Real Estate underwent a buyout/takeover and the 15-year brand underwent a brand refresh with the help of our consultants. We helped the company find a new vision, mission and positioning statement and rolled the rebranding out across the organisation, and extended this new branding to garnering press awareness for the new company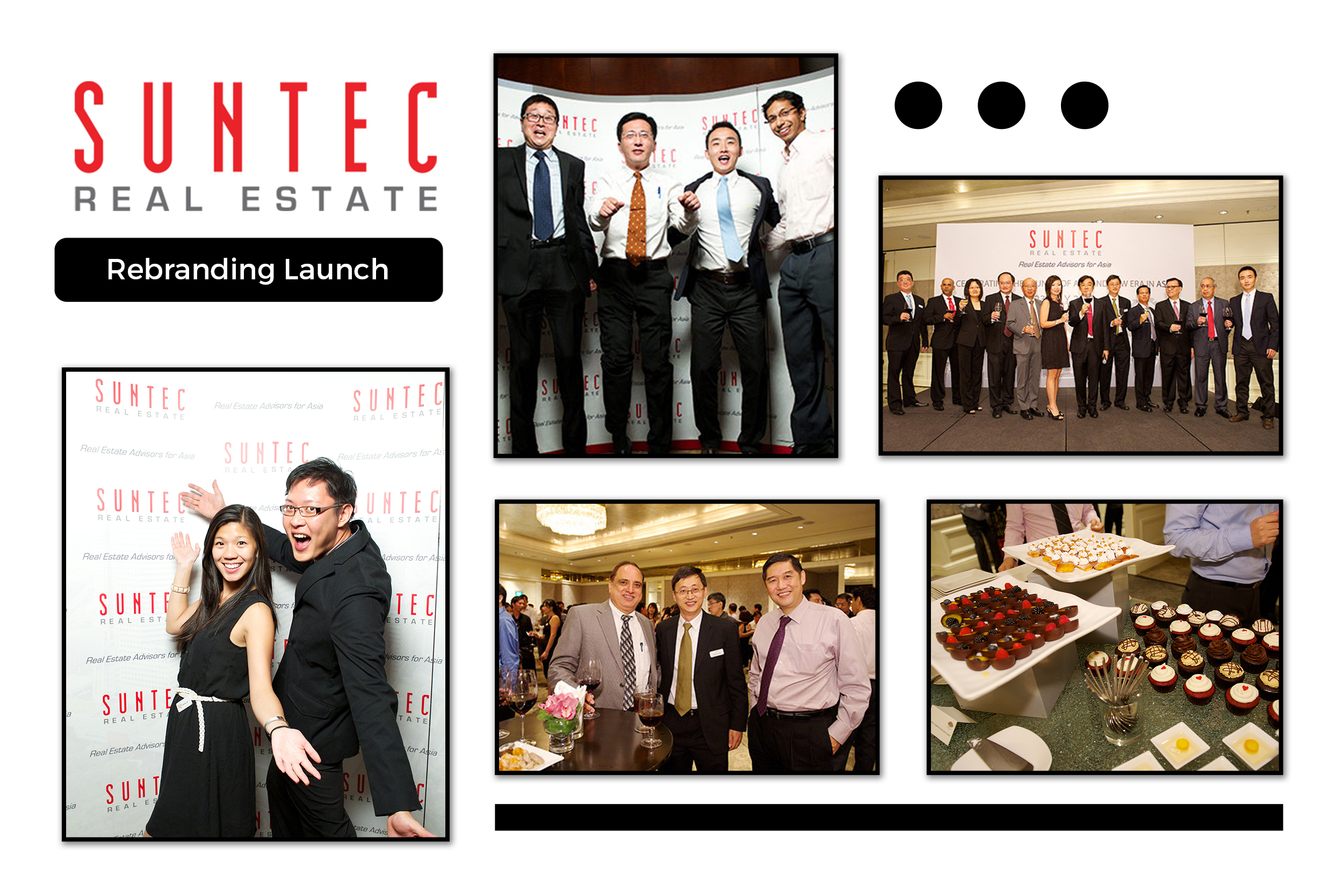 UTMOST
Grand Launch
Proposed and executed by Eminence Events, Utmost launched to great fanfare to 250 financial planners and high nett worth individuals at the majestic 72-13. Brought to life with modern lighting technology and high-tempo drumming, guests were treated to a visual extravaganza
VICKERS VENTURES
Venture Capitalist Firm
Vickers Ventures Partners is a Singapore headquartered venture capitalist firm that gained much media exposure when it acquired and exited Baidu, and gained accolades as one of the top 9 VC firms in the world. Potence PR worked with Vickers Ventures to strategise their marketing and awareness portfolio and work with the brands under them.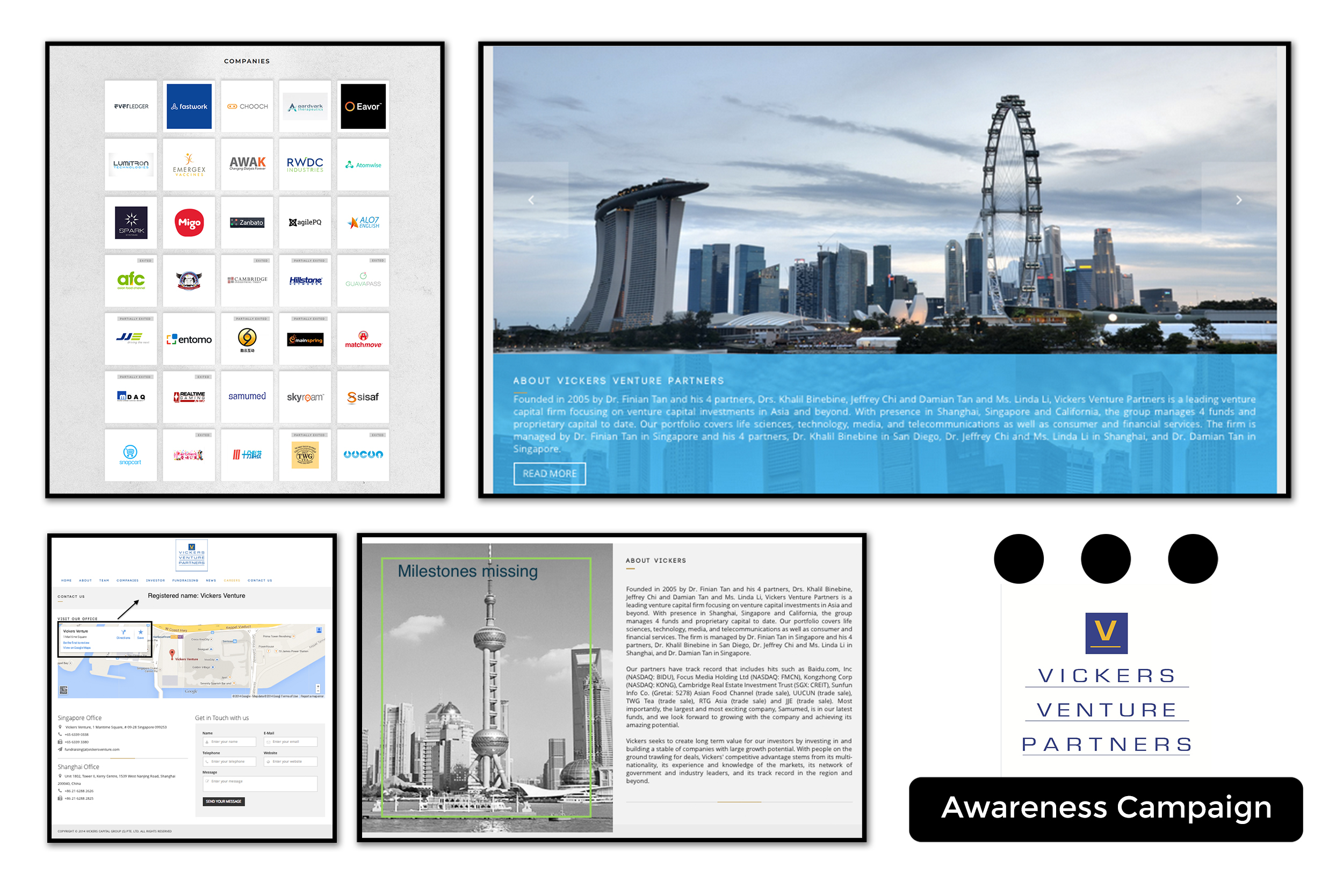 ZAOJIU
Festival of Thinkers
The Chinese Ted Talk series made its way to Singapore for the first time in April 2019 and was launched by the Prudence team.