ABOUT
PRUDENCE PUBLIC RELATIONS
Prudence PR was established under the
ENCE Marketing Group
to address the growing demand for specialised financial public relations for fintech and financial companies.
As technology advances and diversity in the financial world continues to develop, financial brands will need more focus and specialty public relations expertise to make their brand stand out from competitors.
This is where our PR expertise and domain knowledge comes into play.
With Potence PR, clients will be assured of getting the best in PR process and workflow management to get you the maximum coverage for your brand, as testified by our success stories in media management for other sectors.
Secondly, our financial PR experts will focus on bringing their knowledge to the table to help angle your pitches and your brand story for maximum effect and media support in the financial world.
Prudence PR offers a complete, integrated suite of public relations management for fintech and finance brand.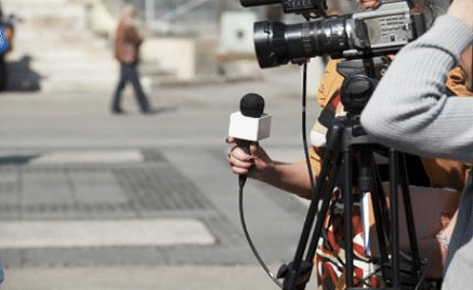 Also known as media relations, we help get your brand noticed by and published in the media, sans advertising fees. If your product is unique and offers a new solution and benefit to the world, get the media to write about it! If you don't know where to start, here is where we come in!
Our PR packages come in the form of a one-off launch engagement, or in the form of a continued retainer service. Depending on your business goals, we will plan the right type of engagement for you.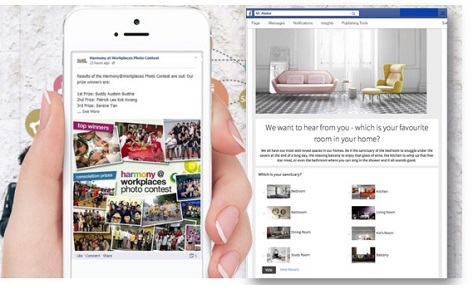 Social Media Management Service
Social media is key to enhancing your public perception and to gain trust in your brand. A social media page that is not maintained will cast doubts on your brand.
If you do not have the time, expertise or knowhow to choose the right social media channel for your brand, and to manage it, let the experts do so!
You may add on social media management to your public relations for double the awareness!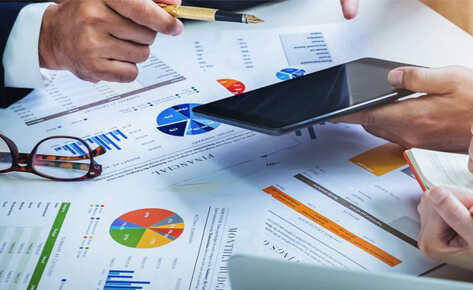 Influencer Management Service
Social influencers may impact the way your brand is viewed by your target audience.
Engage the right influencers to get the right image out for your brand, and generate positive PR and leads.
 Thanks for your interest
Please fill the below form to view the details of our services, including pricing information.
 Thanks for your interest
Please fill the below form to view the details of our services, including pricing information.



MARKETING PROJECTS DELIVERED



Our
Team

At Prudence PR, we use our Influence (individually and as a team) to create an impact for our clients. Trained and dedicated, our team will meet regularly with you, assess your particular market challenge to propose a strategic and well planned roadmap, and work with your team to put the plan in place. The Prudence PR team is able to transcend PR boundaries of language and culture in diverse Asia – read on to find out why!
ACCREDITATIONS / RECOGNITIONS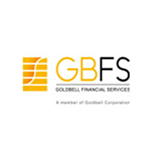 "We started engaging Prudence PR to replace our former agency. So far, we are very pleased with the results of our PR engagement with Prudence PR. We got featured in the Business Times and the pick up has been good for our news so far. Prudence PR does have the expertise and the media relationship to gain better traction for our news."
Alex Tan
CEO
Gold bell Financial Services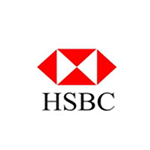 "The team did a good job organising our first-ever market day for bankers and the various asset teams we work with. Their ideas were unique and creative, which helped create a more memorable event."
George Lam
Head Product Services
HSBC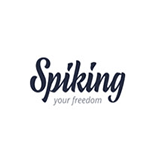 "The Prudence PR really exceeded my expectations. They successfully marketed and ran our Spike Talk, garnering 80 high nett worth individuals and working professionals, despite the tight time line. Well done Prudence! Here's to your success!"
Dr Clemen Chiang
CEO
Spiking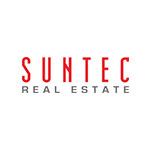 "We chose Prudence as we saw that the team would work closely with us to develop our rebranding vision and strategy, as compared to the other branding agencies we met. Throughout the exercise, our management team learnt a lot about our brand and are pleased that we have a much clearer direction for the company."
Tan Kian Hoon
CEO
Suntec Real Estate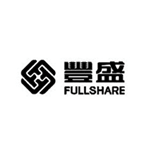 "The team is great! The agency charges reasonably and delivers good work! Won't hesitate to work with her team again."
Yen Sim
GM
Fullshare Holdings


"They are a pro at what they do and they lead a superb team. We will continue to use their services moving forward in 2020 and beyond!"
Vinod Kesava
CEO
Climate Resource Exchange and Carbon Bank
We'd like
to help
you grow
Media Influence for Your Prominence
Prudence PR – PR experts for the financial industry
Singapore (Headquarters)
PRUDENCE PR
2 Marina Boulevard #12-03 The Sail
@ Marina Bay Singapore 018987
T : +65 3163 4653
For career opportunities, send your applications to: acquaintance(at)prudencepr.com
Indonesia

Jl Cilandak 1
No 59 Jakarta 12430
Tel: +62 813 1850 4731

Malaysia

8 Jalan Kerinchi, Bangsar South,
Vertical Business Suites, #02-07 Tower A, 59200 Kuala Lumpur
Tel: +65 3163 4653
Philippines

1460 Sisa Street Sampaloc, Manila
Philippines 1008
Tel:  +63 917 320 9228

Thailand

66/87 The Star Estate
Phattanakan 69 Road
Prawet, Suan Luang, Bangkok 10250
Tel: +669 565 44965
USA (Massachusetts)

17 Bedford St,Lexington, MA 02420

USA (New York)

405 Lexington Ave,
26th Floor New York NY 10174
Russia

Makarenko 2/21-2
105062
Moscow, Russia

Japan

2/F Hagoromo BLDG.
1-5-2 Hacchobori
Chuo-ku, Tokyo
Korea
15th KBS Media Center, 45,
Maebongsan-ro,
Mapo-gu, Seoul, 03909, Korea