"It was the best of times, it was the worst of times, it was the age of wisdom, it was the age of foolishness, it was the epoch of belief, it was the epoch of incredulity, it was the season of light, it was the season of darkness, it was the spring of hope, it was the winter of despair."
Charles Dickens could have been writing about the year that is 2020 but this opening paragraph was taken from his historical novel "A Tale of Two Cities" published in 1859.
Indeed, 2020 has taken us on a wild ride, filled with twists and turns, sharp drops and sudden halts, and many a realisation that the privileges we had in a pre-Covid world were taken for granted.
When we asked those around us what their biggest takeaway from 2020 was, we heard many musings such as "adaptability of the human spirit", "nothing is ever certain", "need for innovation and agility", "importance of keeping connected in an isolated world", "realisation of what is essential and what is not", and many other life lessons that Covid-19 has taught us.
As an SME in Singapore, we are proud to still be doing what we are doing – for our clients, our community and all those who support us and believe us in what we do.
The world of PR and marketing has always been unpredictable. Coupled with an ever-evolving pandemic, it was easy for many businesses to lose grasp of their handle on things.
While our work environment was drastically upended with the work-from-home arrangements and our main mode of communication quickly shifted online, we continued to deliver our work and services the only way we knew for the past 14 (non-Covid) years – with finesse, tenacity and astuteness.
Join us as we look back on some of the memories that have shaped our 2020 and paved the way for the year ahead!"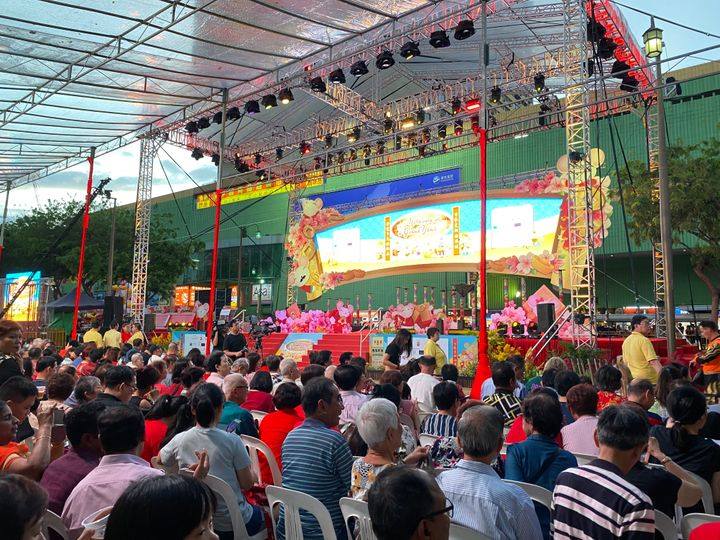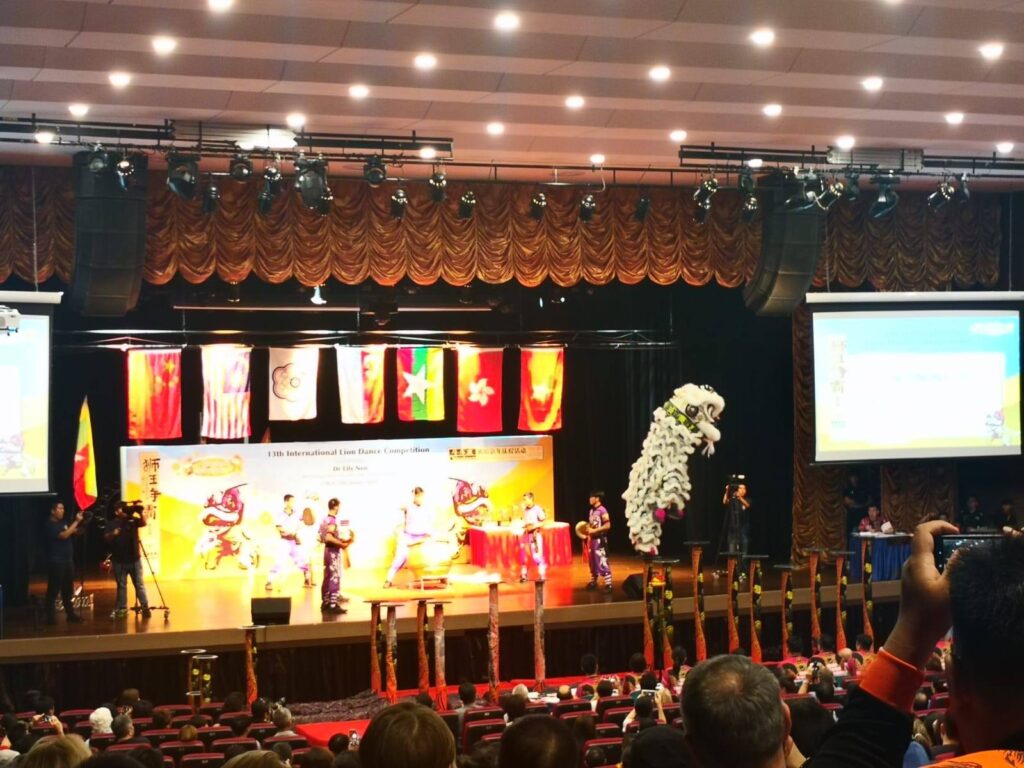 We also started the year with the successful media launch of the Philips OLED+ 984 TV. Boasting vibrant colours and superb contrasts, its breathtaking detail and quality realism was unseen in other brands. We are glad that the media had an enjoyable time experiencing this entertainment powerhouse!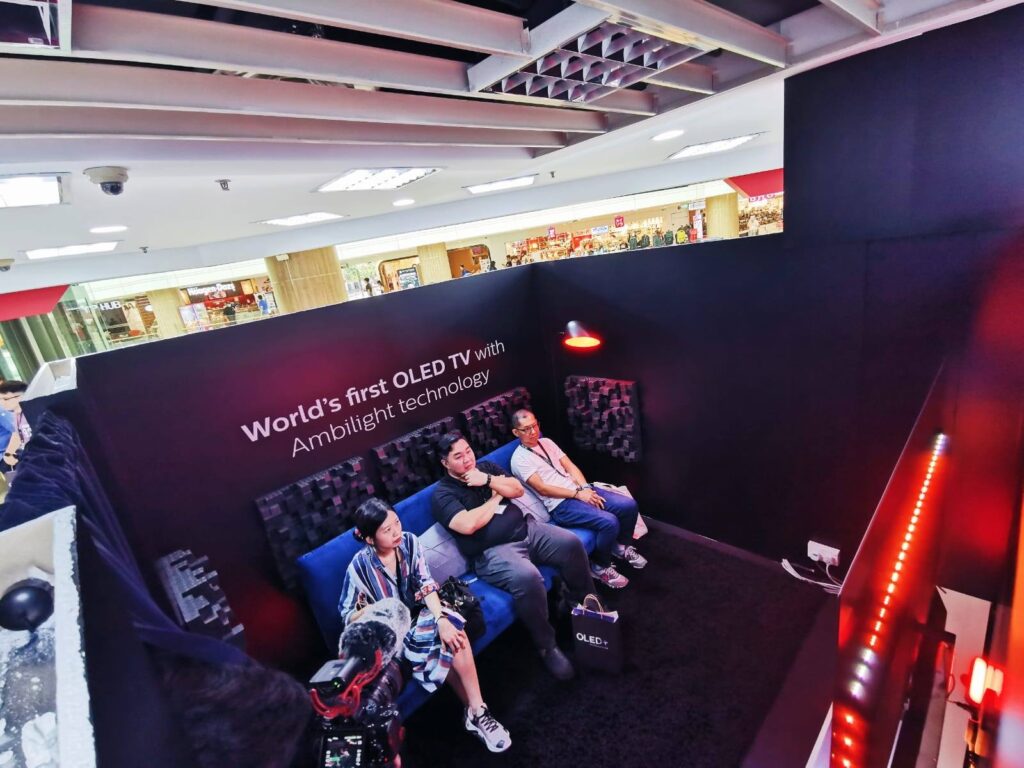 Right before the Circuit Breaker kicked in, we organised a press conference for the launch of ProCyclingSG, a professional cycling training initiative by the Singapore Cycling Federation. Amidst the flurry of news about the evolving Covid-19 situation during that time, we managed to capture public interest about this crucial leap that a local sporting body was taking.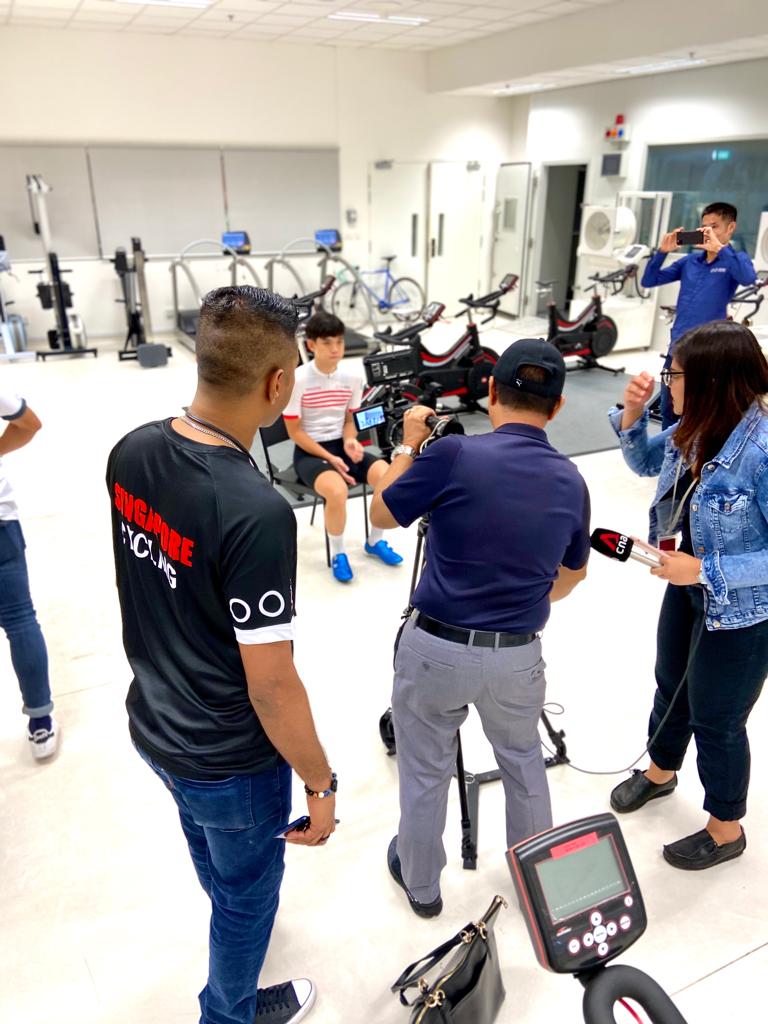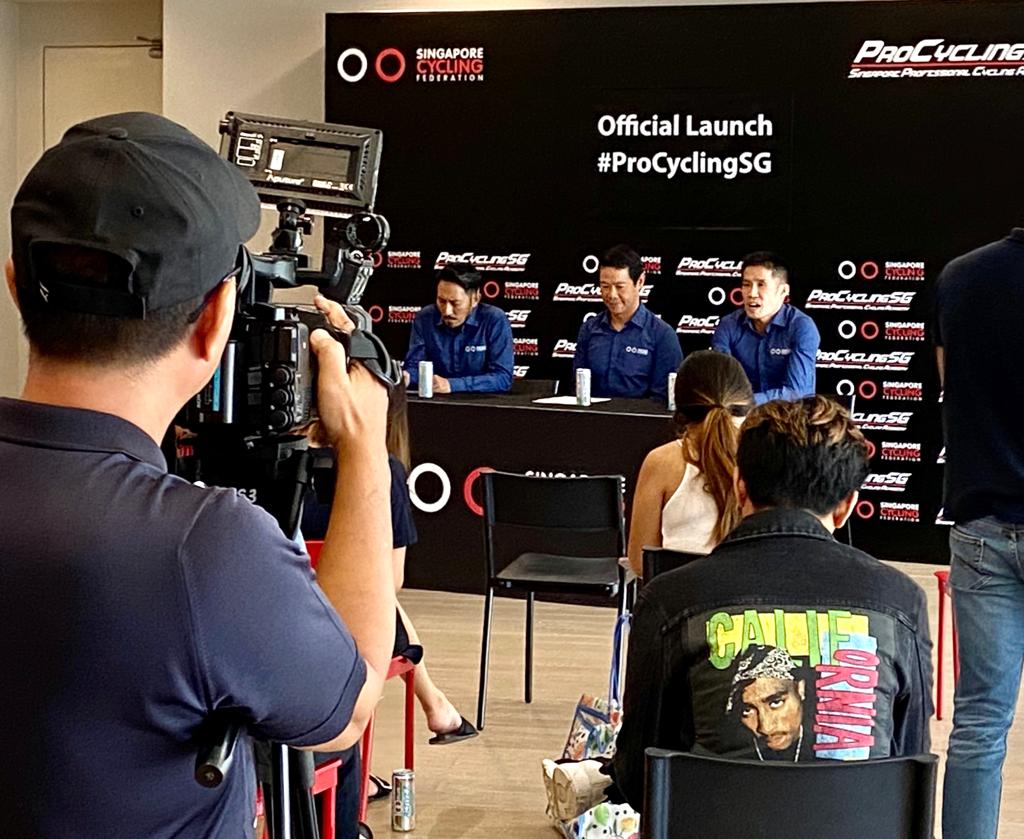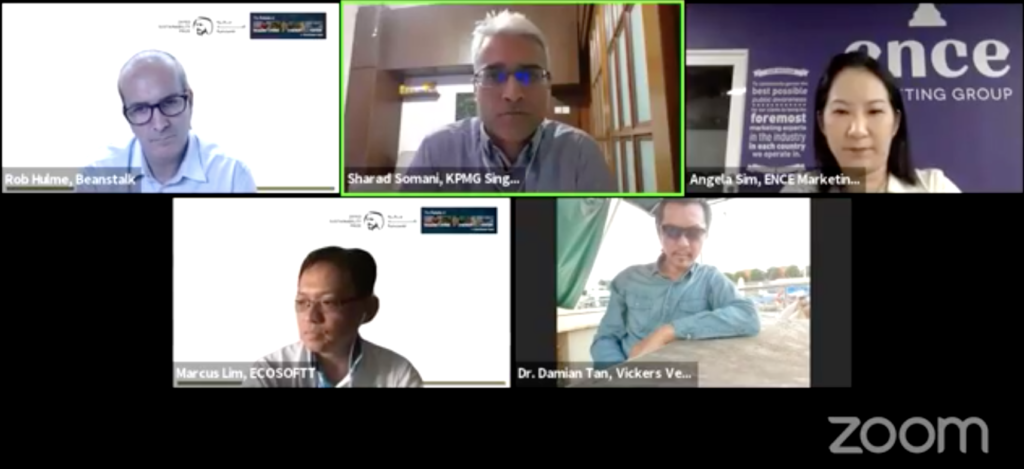 Sustainability efforts should never take a backseat, especially during a pandemic, which emphasises the vulnerability of the world and irrevocable impact of human action on the environment. The Zayed Sustainability Prize 2021 was a way of advocating the actions of companies that are paving the way for the future of the earth's resources and championing innovation and creativity – two qualities that are very much needed during this time.
We organised a webinar with leading voices in sustainability from the region, and reached out to over 100 attendees about the future of health, energy, food and water in Southeast Asia – all while cooped up in our homes during the lockdown!
As the economy slowly opened up and strict lockdown measures were lifted, we helped our F&B clients find a stable footing again with product launches, new openings and re-openings.
2021 will be another year of good times and bad, wisdom and foolishness, belief and incredulity, light and darkness, hope and despair. But through it all, our work and passion for our clients and the community will endure through the times, as they always have.
Thank you 2020, and hello 2021!