For those who can imagine a world where bubble tea was not commonplace and could walk a few feet without seeing a bubble tea counter greeting customers with the refreshing thought of gulping down a smooth, aromatic and delicious cup of milk tea with orbs of tapioca pearls, they will surely hear of Happy Cup – or at least the name will ring a bell.
Happy Cup was one of the first trendsetters to set the bubble tea wave in motion when it opened its first outlet in Singapore in 1996. After a long hiatus, Happy Cup returns to our shores almost 25 years later, with an arsenal of enticing flavours made with high quality ingredients enhanced by technology – a result of extensive research and development over the years.
We organised a media event to welcome Happy Cup back to Singapore and give our media friends a taste of modern-technology-meets-traditional-flavours, courtesy of one of the pioneers of bubble tea in Singapore!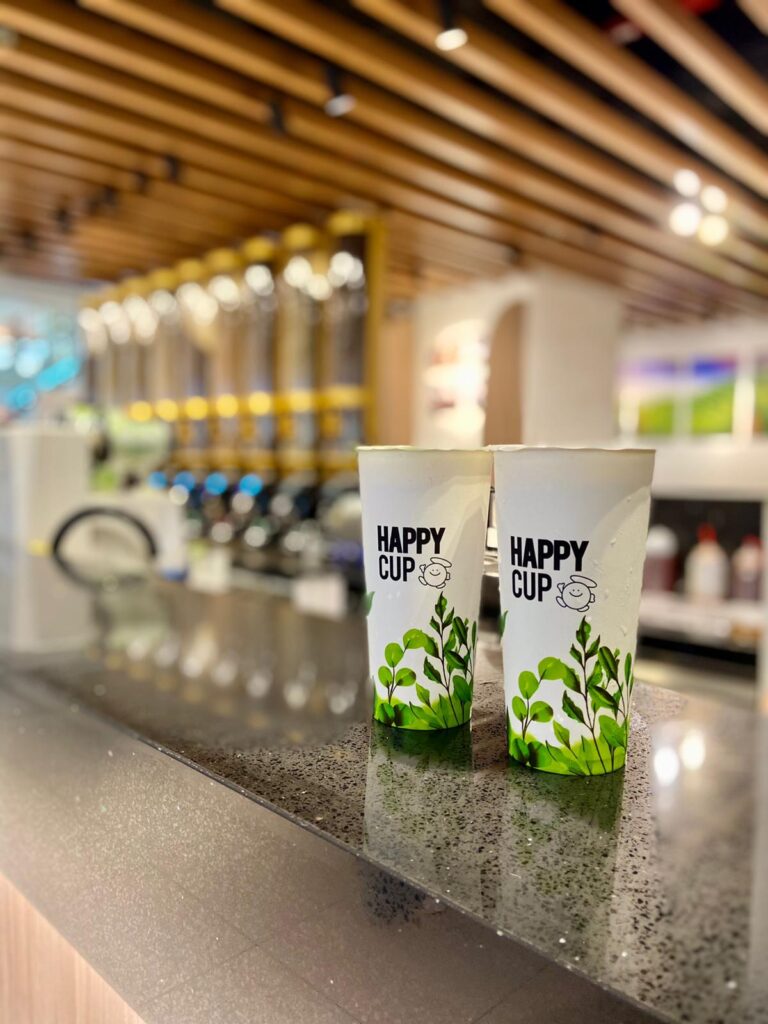 Held at Happy Cup's comeback outlet at 100AM Mall in the chic Tanjong Pagar locale, 30 media friends joined us over four sessions for the media preview and caught a firsthand look at Teapressto machines stationed at the outlet which delivers the most authentic taste of freshly brewed tea.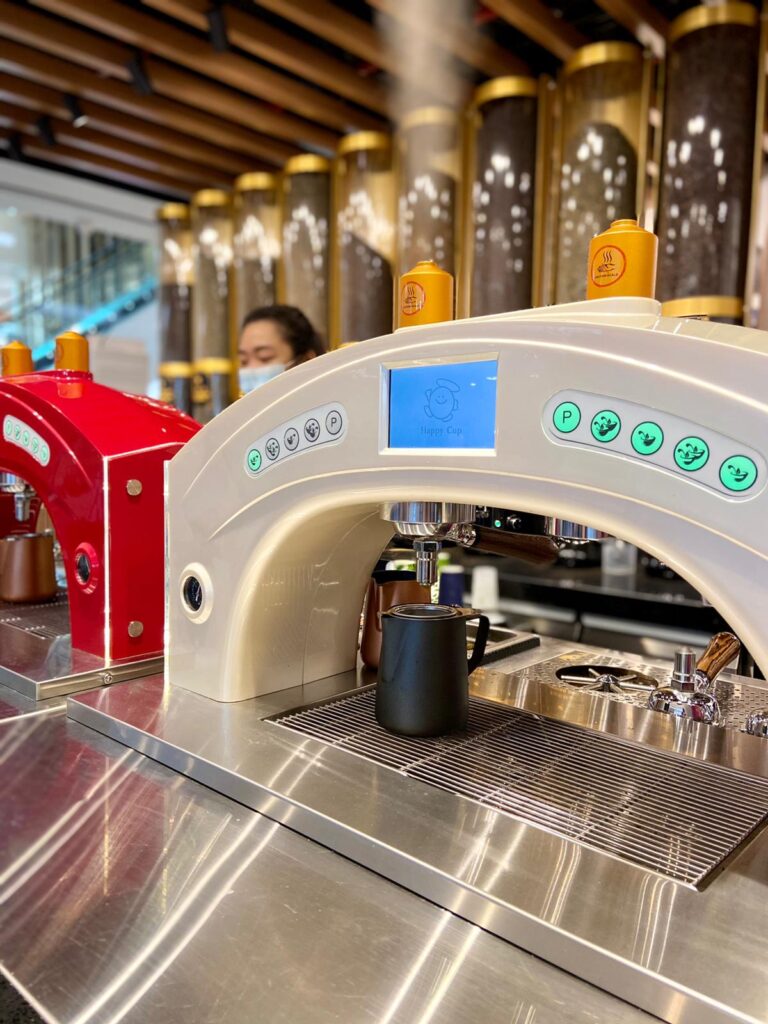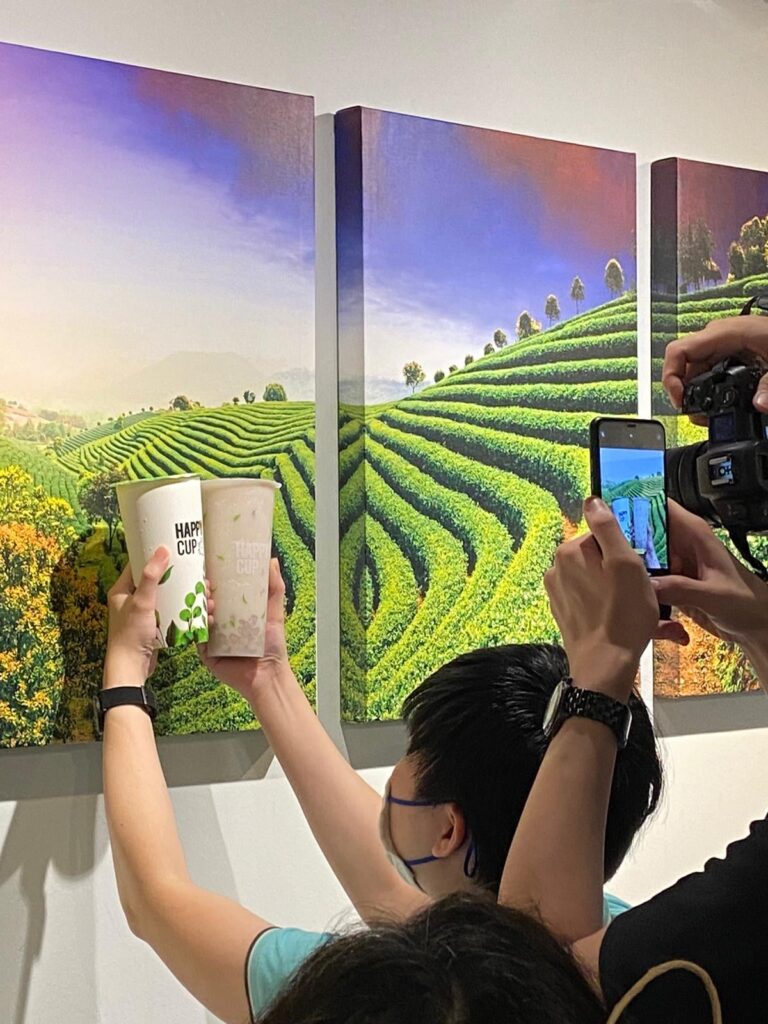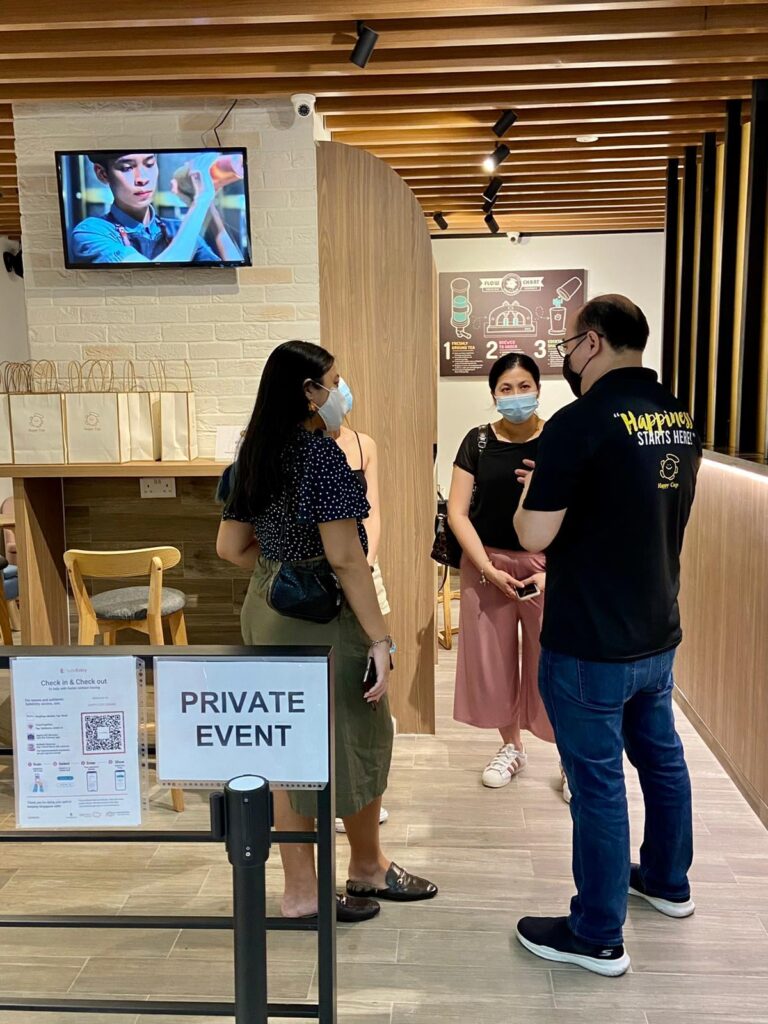 With a rich history to tell and a vision to spread more cups of happiness over the world, we are glad that to share their story in Singapore and its place in our local bubble tea legacy!