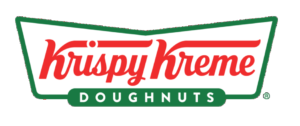 Krispy Kreme has been known for 'melt-in-your-mouth' Original Glazed® doughnuts and creating
memorable experiences for the past 80 years
Connecting with its customers and touching lives through a sensory experience that has been touted to be an "Emotional, affordable indulgence."
Launch of 3 Limited Edition Easter Doughnuts as part of its Easter Treats line-up
Krispy Kreme first hit Singapore's shores with much fanfare on 12 October 2013, delighting fans who have had the opportunity to taste its offerings prior to its Singapore debut. 8 years later, Krispy Kreme has 13 outlets nationwide, each honouring the heritage of Krispy Kreme while meeting the rising expectations of today's customers.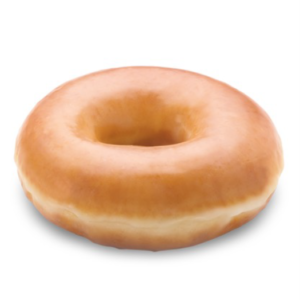 What makes Krispy Kreme's doughnuts so good?
Known for its Original Glazed® doughnuts which have won hearts
the world over, the popular, delicious and addictive sweet treats
have been made from the same base recipe which its founder,
Vernon Rudolph, used when he first started selling them in 1937,
just over 80 years ago. With the continuous call for many food and
beverage establishments to experiment and innovate to meet the
fickle tastebuds of customers, doughnuts continue to be reinvented
with crazy toppings and a multitude of fillings (some even outlandish ones!) but when it comes down to the basics, nothing beats sinking one's teeth into a classic glazed doughnut – simple and tasty in all its understated glory.
Sharon Tay, Senior Assistant General Manager of Manna 360 Pte Ltd, says: "The signature doughnut that started
it all and remains Krispy Kreme's bestseller is the Original Glazed. Each perfect doughnut is passed beneath a waterfall
of warm sugar glaze, and that coating of 'sweet-yet-not-too-sweet' glaze is the game changer – and is the perfect
complement to the fluffy, fried dough."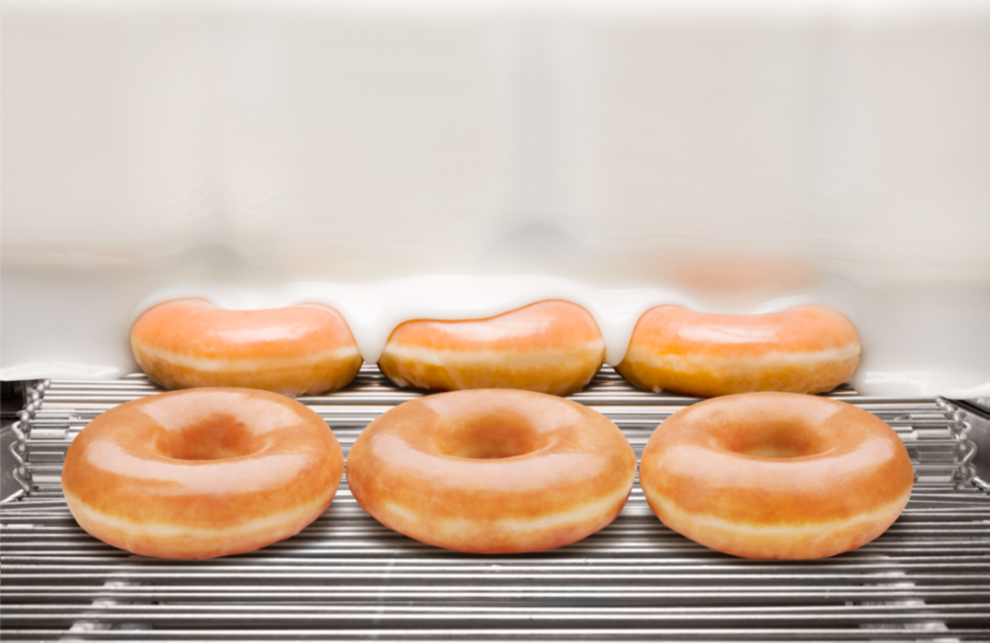 Krispy Kreme's doughnuts stand out from the rest of its competitors because of the brand's stringent emphasis on staying true to its methods of preparation. A special dry mix formula is used in the production of doughnuts and each process goes through stringent protocol to ensure consistency and quality.